TIMBER HEATERS
WOOD PELLET FIRED • AMERICAN MADE
Twice the Heat and Half the Cost Vs Propane • Radiant Wood Fire
No Power • Smokeless • Head to Toe Heat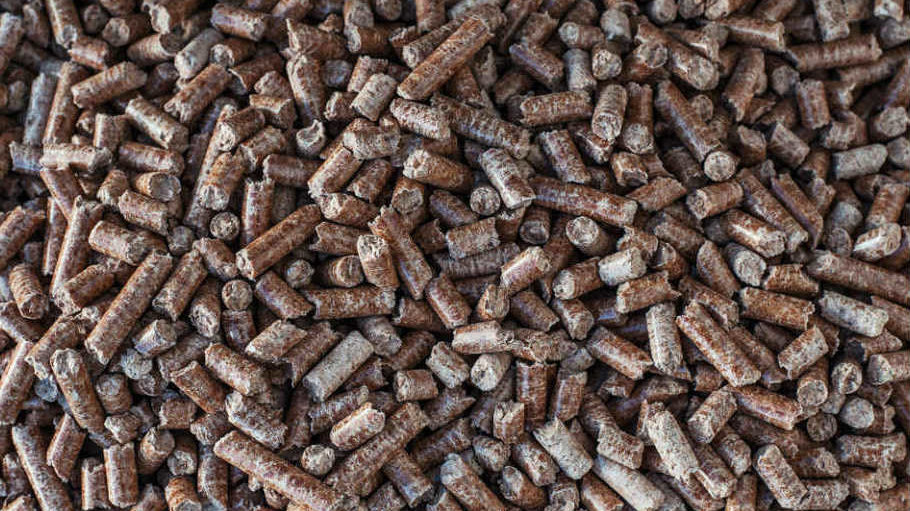 Wood pellets are an extremely efficient Biomass fuel source that creates radiant dry heat.
Using a Gravity Fed System the fire is continuously replenished for hours, no power needed.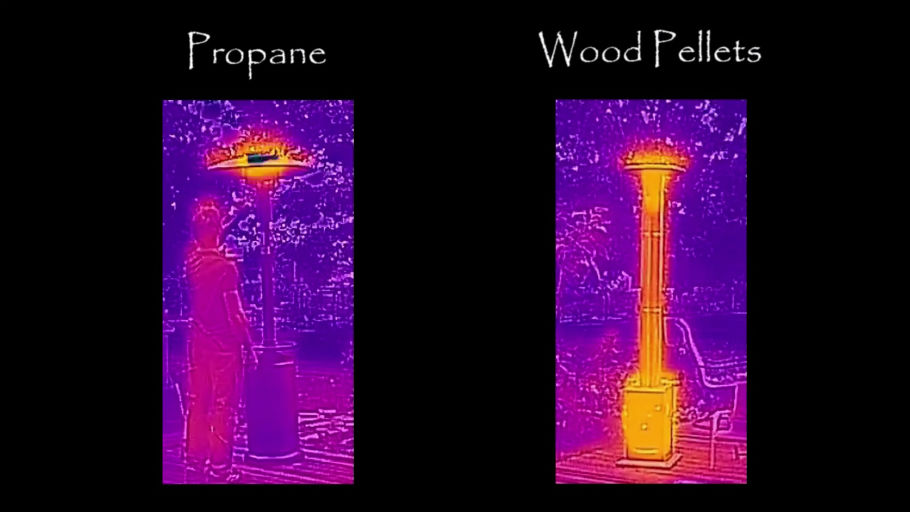 Heat radiates from the entire stove, keeping you warm from head to toe.
Accessories
Gear Up Your Timber Heater
We are using the Wood Pellet Patio Heater more often than we expected. It creates a wonderful gathering spot for friends and family
Kay Schaecher Mt. Angel, OR
We absolutely LOVE our new wood pellet patio heater. The heat from it is amazing. We normally wouldn't hang out on the patio during the chilly holidays, but after firing it up, the whole family was out there enjoying it. I knew I had to have one the moment I saw/felt it
Mark N. Stayton, OR
I purchased one of your outdoor heaters. I love it! This thing is awesome. Way better than the old propane one I used to use and cheaper to operate.
Dwayne Porter Vancouver, WA
I purchased my Wood Pellet Products heater a year ago to try out in our elk tent. Couldn't have been happier. It heated a 16×24 wall tent with no problem. I liked that we did not have to find/cut/split dry fire wood which is getting harder to find where we hunt in NE Oregon with the road closures. I just purchased a 2-3 day supply of pellets and found the rest local in Enterprise, Oregon. In the last year I have used it on a few camping trips instead of bringing wood and building a camp fire. The pellet heater puts out more direct heat and the smoke goes straight up the chimney. No moving your chair around the fire pit to get out of the smoke. I would recommend the Wood Pellet Product heater. With any wood stove in a tent make sure you bring your CO2/smoke alarm. For the tent I purchased more stove pipe. Rich A, Keizer, Oregon. 
Rich Arendt
Patti and I have set one night a week just for us. It's our date night. We always eat outside on our patio where it is very comfortable with a rainforest theme. As it is cooling off here we have added a Wood Pellet Patio Heater made by Wood Pellet Products. We also enjoy it on chilly mornings while having our coffee.
What is so awesome about this heater is that it puts out a lot of heat anywhere you want to set it up. I mean anywhere: your patio, ball games, tailgating, picnics and it needs no gas or electricity. It is a gravity fed portable wood pellet heater. Eco friendly and burns biomass fuel, using the same wood pellets as pellet stoves. You'll love the warmth and the quality!
We have used ours about 6 times now. It is very easy to light and shut down when you are ready to go in. This heater puts out lots of warmth and is inexpensive to run. With the window you can see the flames; it's like sitting around a campfire, very relaxing. Patti thinks it's romantic. Most definitely a win win for us!
Ken Fisher