A message from the owner and inventor Tyson Traeger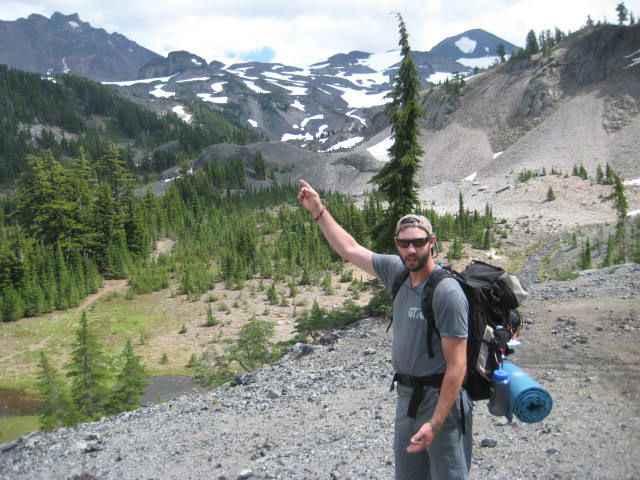 The driving force behind Wood Pellet Products is a love for the outdoors. Whether your cooking up an amazing meal or hanging out by the fire, we believe its important to get outside with your family and enjoy the fresh air. There's something about the combination of food and warmth outside that brings us closer together.
I am an avid outdoorsman. From fly fishing to elk hunting, I am always looking for where my next adventure may lead. I have developed the Timber Grills and Timber Heaters product lines with the intention of getting you and your family on an outdoor adventure. Our products are great for the backyard but are exceptional as portable devices.
My wood fired products are an example of an ingenious application of four basic scientific phenomena. Air, fire, fuel, and gravity are all that are needed to generate thousands of Eco-friendly BTU's. Our products are simple to operate, don't require any electricity, and have no moving parts. This makes them extremely simple and reliable, a must in the outdoors.
Let's face it, there are few things more comfortable than the radiant heat from a wood fire especially when it's cold. Man has been warming himself with a wood fire since the dawn of time. Wood fire is in our DNA